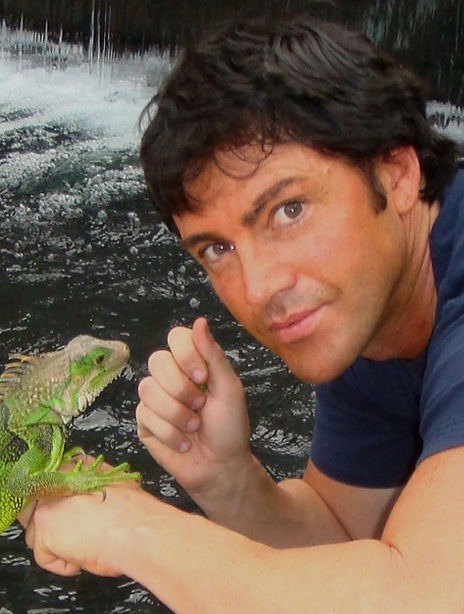 Book Zack NOW for your TV Show, Media Hosting roles, Guest Appearances with/without Animals, Spokesman, Inquiries, Wildlife Rescue, Relocation, and Removal, & Guest Book!
"Zack also does an amazing talk about Urban Wildlife,Polar Bears, Wolves, Otters, The Emotional Lives of Animals, Mammals & Birds, Equality, Species Conservation, and much much more in a highly talked about thought provoking talk.
"Do you have a wildlife fundraiser coming up? Be sure to book Zack to speak at it as he is VERY good at inspiring people to give!!"
Plus! You will also have the option to book Outback Zack to do his wildlife show with various different species!